Learning Management
The Learning Management System offers an intuitive and effective eLearning platform through which institutions can easily and simply adapt to online education. Developed through a teacher's understanding of how other platforms fall short, Active-Class is tailored to the online learning and online teaching needs of students and teachers respectively.
Taking you further in your learning!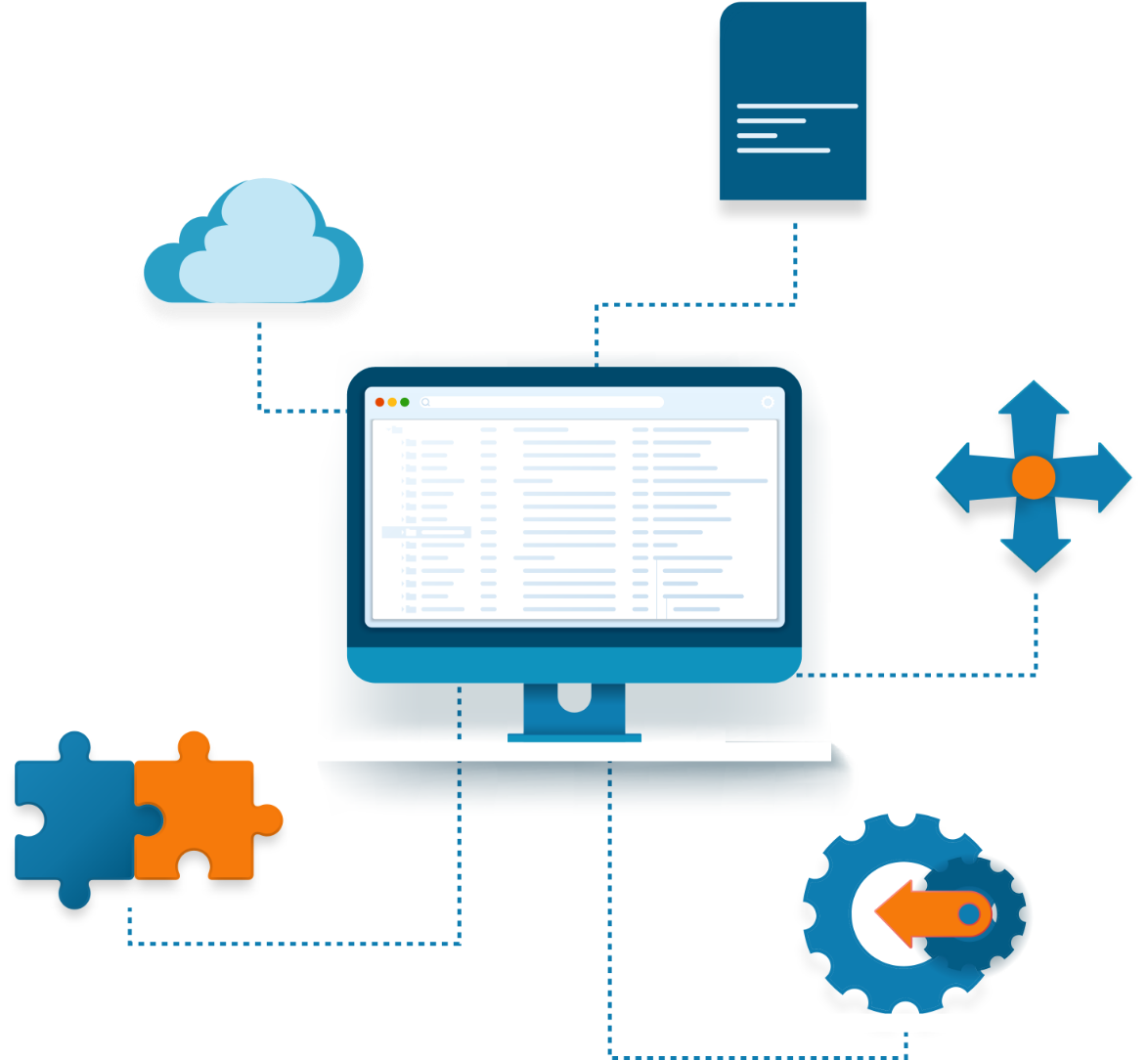 Integration and Migration
Integration into your existing infrastructure is seamless, with the cutting edge tools we have developed to reduce time and labour costs.
Active-Class gives you the flexibility to replace or integrate with all the major learning management systems such as Moodle, Blackboard, Canvas and Google Classroom.
You get complete functionality of your current learning management system and more.
You can choose between having Active-Class fully managed for you on the cloud, or maintain it locally.
We combine great design with state-of-the-art technologies to ensure that Active-Class has the lowest resource requirements.
Content management
Active-Class is for everything: from as little as announcements, simple file sharing, from small formative assignments, to large summative assessments.
Different types of questions can be presented in a column or in a grid.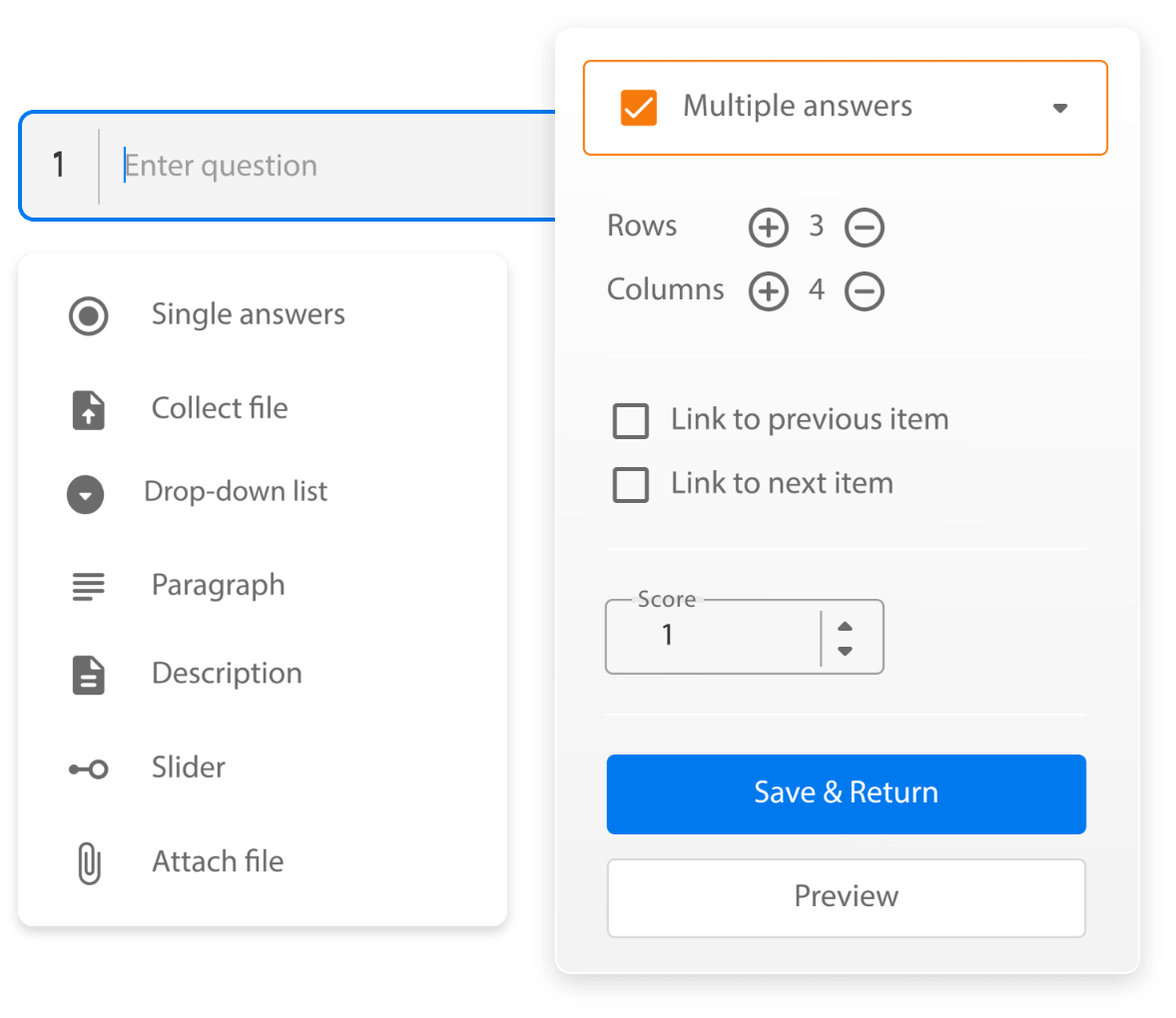 Organisation
All activities can be scheduled, even announcements and course material.
Everything can be designed in advance.
Students know which activities are left to do.

Sharing and Collaboration
Teachers can collaborate and share on Classes, Modules, and Activities
Teachers can mark together
Teachers can share accounts to give full access to colleagues.
Guardians can be assigned to students.
Progress Tracking
View which students have read and engaged with the training material.
View which students have done the assignments and assessments
You can send and collect files to and from students.
Students can also see their performance across all their modules and activities