Students
Active-Class offers bespoke services to both teachers and students. For students, Active-Class gives you an eLearning platform through which you can be enrolled to classes and modules, as well as complete activities set to you by teachers - enhancing your eLearning experience. See below to learn more about how Active-Class can be used by students.
Taking you further in your learning!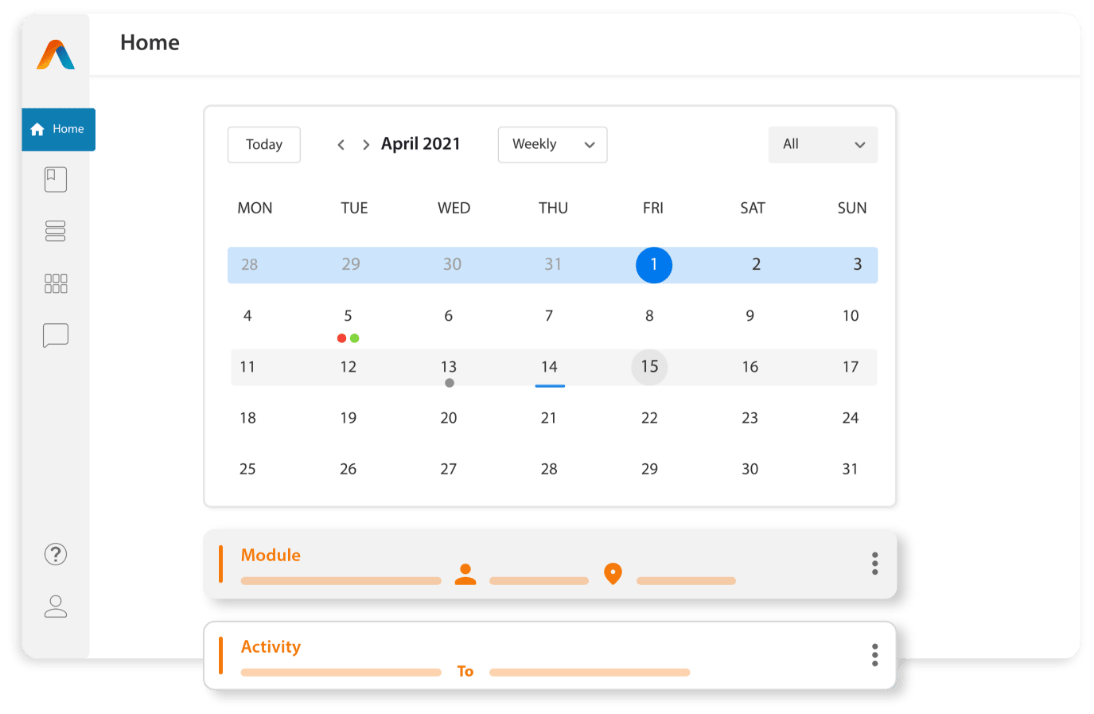 The Dashboard
All your details are put in one place:
Your activities and timetable are presented in calendar form for ease of clarity.
Active-Class ensures it is easy to see the classes and modules you are enrolled in, and the activities that you need to complete.
No more confusion about upcoming, overdue tasks or material that needs learning.
Messaging
Send messages to friends, teachers, or modules and activities.
Messages to modules and activities can be sent anonymously so other students will not see your name.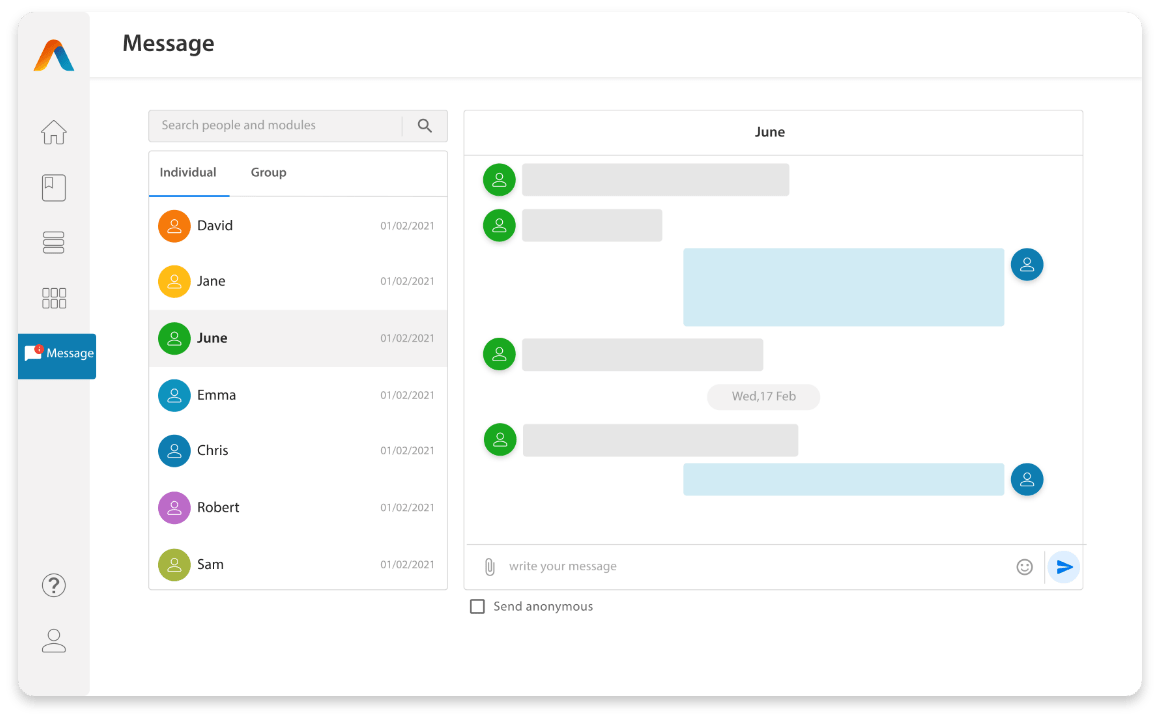 Results
See results for a single activity, receive feedback and review the questions.
Track your performance across all the activities and throughout the year.
Intuitive plots display your progress clearly and concisely.
Here to Help
Despite the best intentions from teachers, education is not easy. Active-Class is here to help improve your elearning experience.
Visit weekly blog-posts on information you might find helpful.
Having everything in one place makes it easier for you to keep on top of it all.